Priya Shukla – President
Hi, I am a third year Aero and Astro student and your president! I am very passionate about rockets generally and would like to share my love of all things space with both susf members and the local community through outreach events. My targets for this year are to increase interest in the amazing selection of projects we are currently working on and engage more with the local schools to spread excitement about STEM subjects. If you have any questions or queries feel free to message me at: ps9g15@soton.ac.uk
---
Mohammed Nawabuddin – Vice President and Treasurer
Hi, I'm a 3rd Year Aeronautics and Astronautics student. Since the Society's founding just four years ago, we have worked on a diverse range of projects, from the Mars One LettuceOnMars submission, to the crowdfunded Stabilised Astrophotography Platform which raised over £4,600 in 2016. I plan to continue in that spirit and push the Society's focus towards an even wider project portfolio for the coming years. If you have any new project ideas or collaborations in mind, then don't be afraid to get in touch at mnan1g15@soton.ac.uk.
---
Alex Pynn – Head of Projects
I'm a 2nd year Aero and Astro student. As Head of Projects it's my job to help our members achieve their engineering goals however challenging. We currently have a variety of projects on the go which can be found on the 'Current Projects' page but if you have any ideas or questions about new or existing projects, contact me at ap5n15@soton.ac.uk
---
Richard Gladdis – Secretary and Outreach
I am a 3rd year aero/astro engineering student specialising in spacecraft design. I joined the society in my first year at Southampton in 2015, became the president in my second year, and as I go into my third year I am very proud to be heading our brilliant outreach program – arranging events and activities for young students to engage them in science, technology and space
---
Kashin Saddul – Social Secretary
---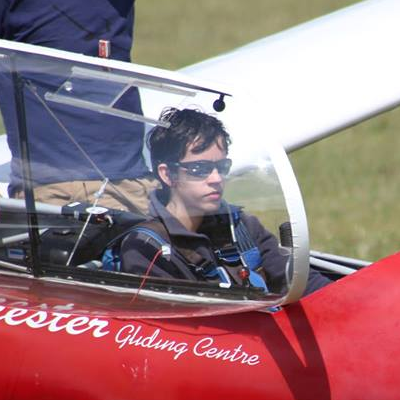 Elijah Andrews – Webmaster
I'm a 3rd year Aeronautics and Astronautics student with an interest in awesome space stuff. Over the last two years in the society I've been a part of the stabilised astrophotography project. I am the current webmaster, if you would like to contact me for any reason you can send an email to eda1g15@soton.ac.uk.